MOUNT MOJO is an independent game studio based in the beautiful Blue Mountains on the outskirts of Sydney Australia.
The studio was founded by Christopher Stevens in 2018.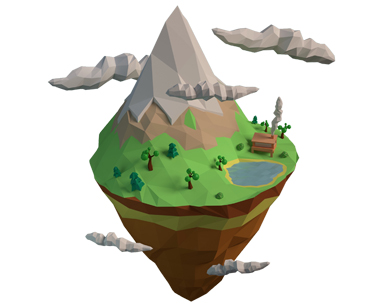 As an aspiring Triple-i content maker we are excited to be part of Australia's vibrant and growing game development scene.
Thanks for dropping by our site.